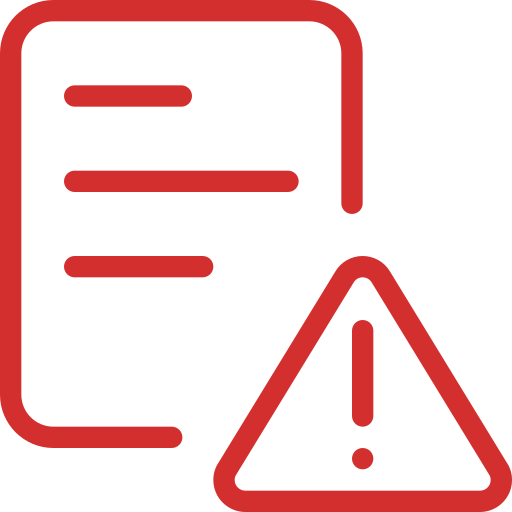 Important Note: Due to COVID-19 pandemic this year's IJCACI will be arranged virtually.
Student Authorship Conference @IJCACI2020
The Student Conference in association with the IJCACI 2020 invites unpublished and original research papers from Undergraduate and Postgraduate students in following tracks and topic:
Last date for submission of full papers: 31 July, 2020
Notification of acceptance of papers: 30 September, 2020
Submit through Email: ijcaci2020@daffodilvaristy.edu.bd
Email Subject Format: Student_Authorship_Conference@IJCACI2020
General Guideline for Authors
THE FIRST AUTHOR OF THE PAPER SHOULD BE A STUDENT.
Faculty members/academician can be author at last position as a supervisor.
Papers should be in English.
Regular papers should be 4-8 pages in length. Extra pages (i.e. above 8 pages) will be accepted with a nominal charge mentioned in the registration page.
Previously published work may not be submitted, nor may the work be concurrently submitted to any other conference or journal. Such papers will be rejected without review.
Papers must be formatted using the SPRINGER Author's Kit. Detailed instructions and templates are available here.
All papers must be submitted online via email (ijcaci2020@daffodilvarsity.edu.bd)
The subject of email must be: Student_Authorship_Conference@IJCACI2020
All submissions will be thoroughly peer-reviewed by experts based on originality, significance and clarity.
Student papers must include the author names and affiliations in the initial submission
Presentation medium will be Poster.
Plagiarism Policy
The paper prior to submission should be checked for plagiarism from licensed plagiarism software like Turnitin/iAuthenticate, etc. The similarity content should not exceed 20% and not more than 4% from any single source (in any case either self- contents or others). Further, you have to strictly implement the following ethical guidelines for publication:
Any form of self-plagiarism or plagiarism from others' work(s) should not be there in an article.
If any model / concept / figure / table / data / conclusive comment by any previously published work is used in your article, you should properly cite a reference to the original work.
Also, language of explaining it should not be same as language of the work from which you have adopted it.
If you are using any copyrighted material, you should acquire prior permission from the copyright holder.
Publication Indexing
All the Student Papers will be published in "Special Issue Student Authorship Confernece @ IJCACI 2020 in DIU Journal of Science and Technology"
DIU Journal of Science and Technology (DIU-JST) is an International Open-Access Journal. ISSN-1818-5878 (Print) 2408-8498 (Online)
All the accepted papers will be published as a separate proceeding of Student Conference in association with the IJCACI 2020.
The papers will not be added to the Springer IJCACI proceeding.