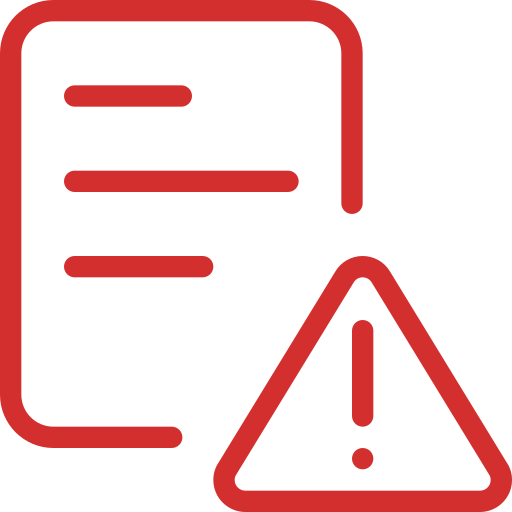 Important Note: Due to COVID-19 pandemic this year's IJCACI will be arranged virtually.
Registration Type
Author/Presenter


Author/Presenter - BDT 2000
Student Author/Presenter - BDT 1000
Extra Page Charge (per page) - No charge (Exempted)
Participant - Free
As the confernece will be held virtually, the registration fees are extensively reduced for the authors.
Registration Steps
01. Submit the payment as per the Registration type. (Keep track of your transaction ID while doing the BKash payment.)
02. Submit the Registration Form with the name of the author and payment references.
03. In the registration form, please mention the name of the presenter (e-Certificate will be issued on the name of presenter).
Payment Procedure
Using BKash
01. Go to your BKash Mobile Menu by dialing *247# or Login to BKash Mobile Application
02. Choose "Send Money"
03. Enter the bKash Account Number (01818392800)
04. Enter the amount you want to send (Please check your eligibity from the above table)
05. Enter a reference about the transaction. Reference format is IJCACI2020_YourPaperID, i. e. IJCACI2020_1001
06. Now enter your bKash Mobile Menu PIN to confirm the transaction
You and the Receiver both will receive a confirmation message from bKash.
There is no charge for 'Send Money' up to 500 Taka with bKash App. By dialing *247#, 5 Taka charge will be applicable on every 'Send Money' transaction. You do not have to include the withdraw charge. Just pay the exact amount (BDT 1000 or BDT 2000)
Confirmation Procedure
After the registration, confernece organizing committee will confirm your payment through email.